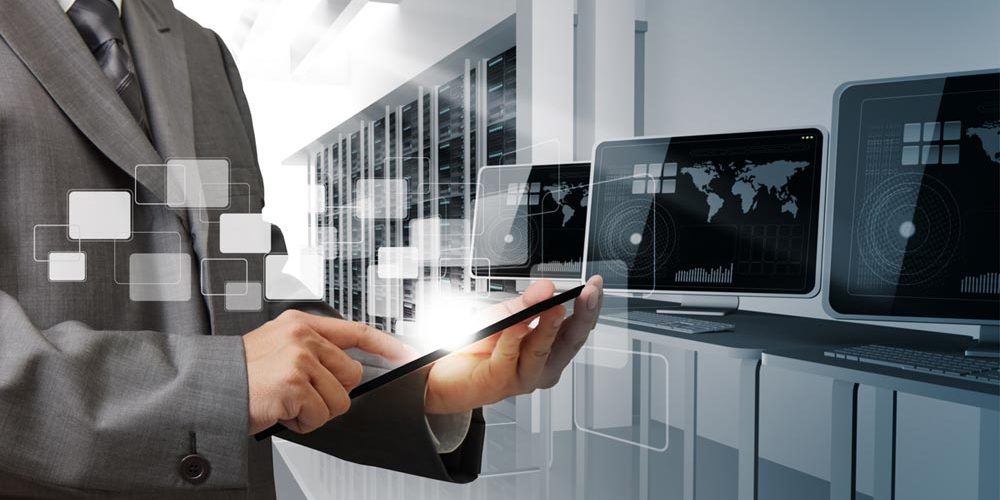 Welcome to Logical Edge Services Inc
Welcome to our blog. With the redesign of our website we decided to add a blog section in order to keep our visitors informed of the happenings in the world of technology. Logical Edge Services Inc is a IT service provider catering to the Los Angeles County and surrounding areas which include the San Fernando Valley, San Diego, Los Angeles, Ventura County, Oxnard, Fullerton and many more. We have been in the industry for over 20 years and have a vast experience in the IT industry with our support backed up by a team of professional, experienced and talented members. We work with our clients as partners so that we can provide them with solutions that best suite their business requirements.
With a passion for technology we have an edge over the competition as we implement solutions following the stringent standards set by the industry and used by the industry trend setters themselves. All our solutions maintain the highest security, quality and reliability standards so that your business runs seamlessly. From PC repair and Upgrades to setting up the complete IT infrastructure for your business, we have the tools, resources and knowledge to make it happen at competitive pricing and in the shortest time possible. Our company also excels in providing managed services to all kinds of businesses which do not want to have an in-house IT team due to cost or other concerns. With our managed IT services you never have to worry about your IT infrastructure as we take care of everything so that you can focus on your business.
With increase in cyber attacks, viruses and malware, a lot of focus and attention has to be given to the security of your IT infrastructure to keep your valuable data safe. We at Logical Edge Services Inc understand these threats very well and take them very seriously. We can help you implement corporate antivirus, anti-malware and network intrusion prevention systems with the highest level of security without complicating your everyday tasks. We also help you maintain regular backups and in case of data loss we can help you with data restoration as well.
Logical Edge Services Inc also provides Mac support, Web Design & Development services, Fax and VOIP solutions to meet your business requirements. So if you are looking for a solution to your IT woes, Logical Edge Services Inc is the one stop solution for all your business requirements.